Welcome to Winners Public School, Karimannoor
Our School is fully equipped to support all the academic and extra-ciricular activities of the students and to facilitate their multi-faced growth.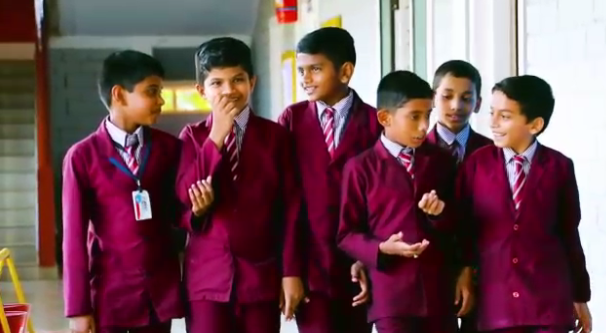 Winners Public School is situated in the heart of Karimannoor Village of Thodupuzha Taluk in Idukki District, Kerala State. Nearest town is Thodupuzha, which is 9 kilometres away from the school. The school occupies an easily accessible spot very close to the main road connecting Thodupuzha and eastern areas of Idukki District.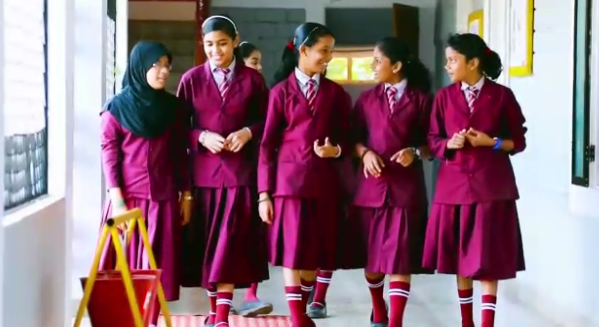 By next 3 years, school will improve the facility for Co- Curricular activities by providing Boxing Ring. By 2022, the school will create class libraries, along with school library. 'Each one teach one' so that everybody learns a few new words every day.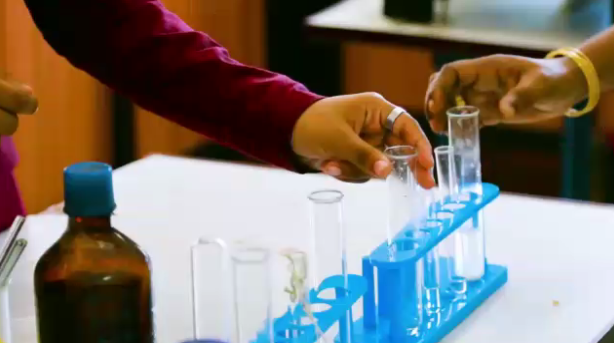 Winners Public School is Co-educational institution affiliated to CBSE New Delhi and follows the curriculum and syllabus of CBSE, Delhi.
Our Facilities
Students have the pleasure of learning values, topics with the help of computer. A set of computers are provided in the computer lab. The school offers computer education from class I-X. A dedicated Broadband internet connection in the lab provides internet access to sound the websites for Educational materials. A composite science lab is also provided in the school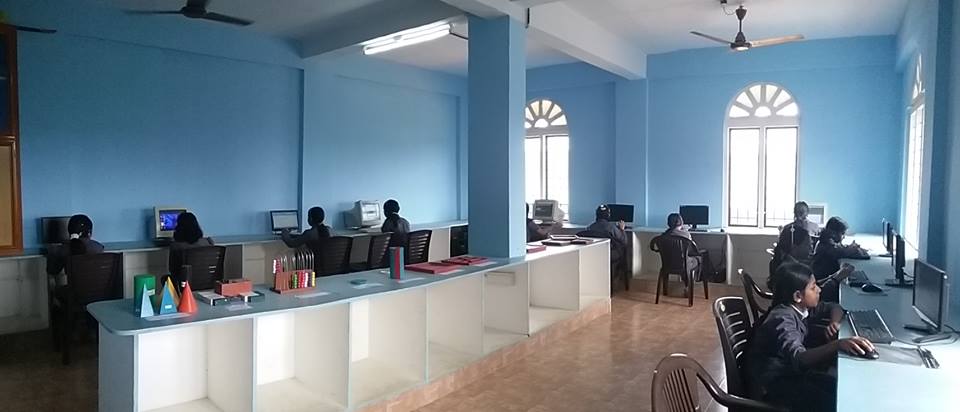 The school has a vast library with ample number of books in almost all academic and other curricular disciplines. The school subscribes dailies, magazines, periodicals and journals to encourage the students to attain requisite knowledge in the field. The school encourages every student to read additional books and periodicals to supplement what is learnt in the classroom. A reading room is also provided for the purpose.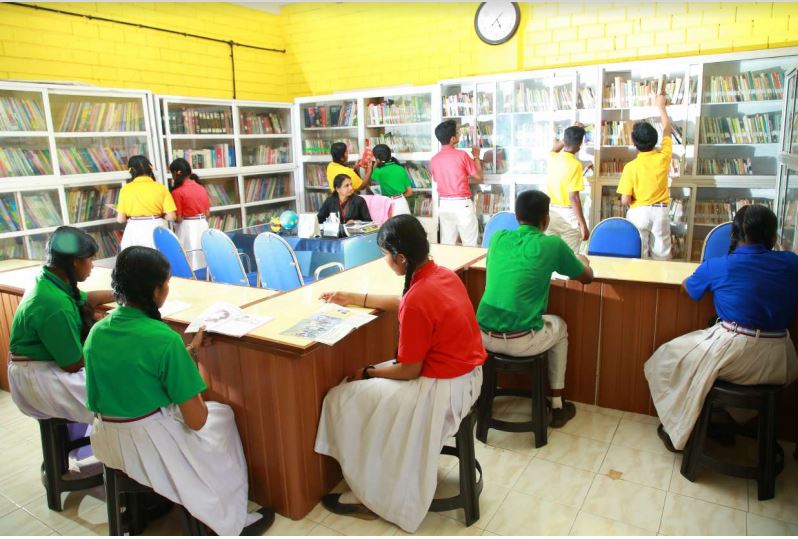 School bus service is available for all routes. We have well experienced and trained drivers and bus assistants to take care of the children.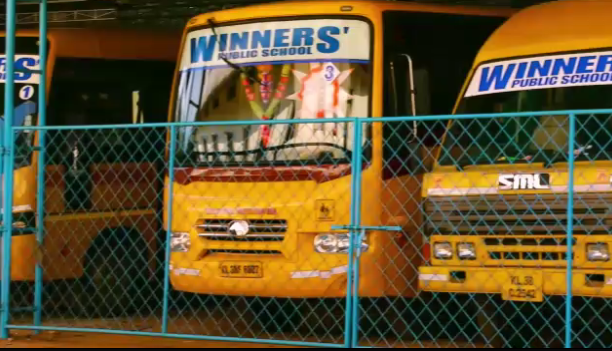 Smart Class Room is equipped with OHP, TV and Video many CD comprising of rhymes, story telling aids and other titles to make the teaching learning process interactive.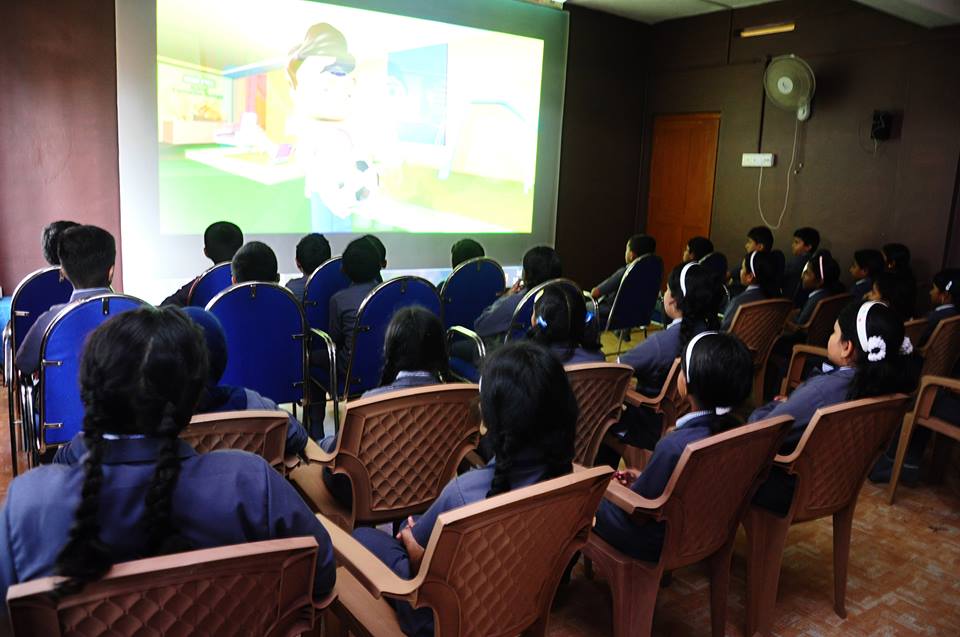 Laboratory experiments promote the development of scientific thinking in students. The teaching and experiments that are being conducted there help deep understanding in children.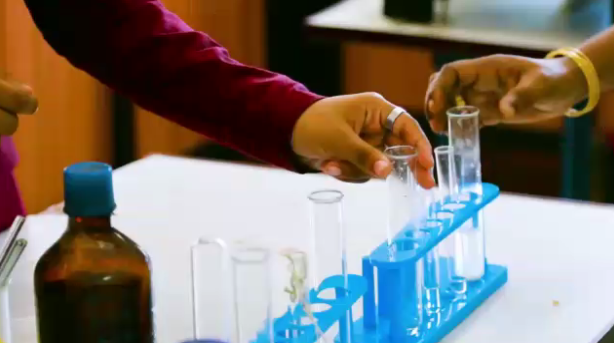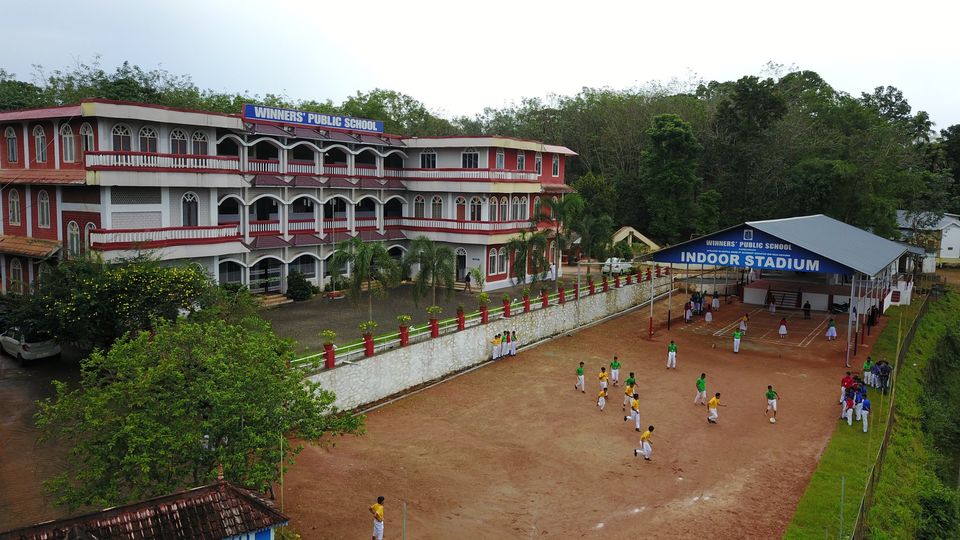 About Us
Winners Public School is an educational Institution under Winners Educational Trust managed by M.P. Vijayanathan, Madathil House, Karimannoor, Thodupuzha. The School follows co-educational system in which student's talents are nurtured and attempts are made to foster the discovery of their hidden potentials and talents.
Environmental awareness, project work, demonstrations, excursions are an integral part of the learning process. Emphasis is given to the creative art developed through music, dance and physical education. Students are given opportunity to develop and display their talents during the Annual day celebrations. Each and every student is given a chance to go on stage.
The School is functioning in a very calm atmosphere conductive to health and education. Medium of instruction is English and the students are expected to speak English in the Class room as well as in the campus. Hindi and Malayalam are additional languages. The school is affiliated to CBSE and follows the curriculam and syllabus of C B S E New Delhi.